A few days ago, a friend sent me a message in the middle of the night: Can I tell you something? After getting my affirmative reply, after a while, she told me that she had used sex toys with her husband on her back. She asked me cautiously: Is this a betrayal? If my husband knew it, he would be embarrassed.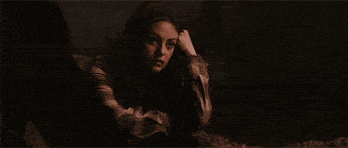 So I asked her: Since I am afraid of embarrassment, why use it? She replied: My husband and I have existed in name only and have not had a relationship for a long time. There was a long silence.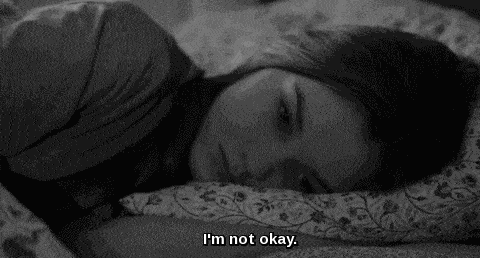 In fact, I often see similar messages in the background about the obvious loss of passion after marriage. I don't know if you or people around me have encountered it: "After 3 years of marriage, after giving birth to a child, I enter a sexless marriage directly. Sleeping together is not interesting."
"Is he solving his physical needs from someone else?" "He actually relies on me to urge to pay public food... "I have been abstinent for a year or two. I suspect that I am cold, but I don't want to do boring piston exercises. "
"What is the feeling of orgasm, I have forgotten..."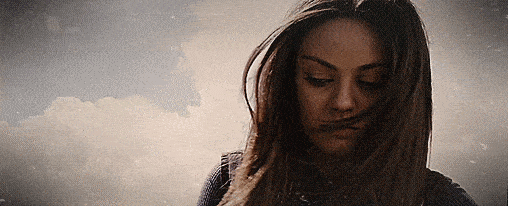 Later, I slowly discovered that the number of people who are dissatisfied with their sex life after marriage is far more than I thought. Research data shows that more than 60% of Chinese women pretend to have an orgasm. It is too common that female sexual needs are not met. We should all actively pursue a good sexual experience instead of pretending to deceive ourselves.
Professor Pan Suiming from the Institute of Sexual Sociology, Renmin University of China, conducted a national survey and found that among married men and women in China, the number of married men and women living less than once a month, more than 1/4. In divorce cases, about two-thirds are related to disharmony in sexual life.
There is no doubt that a harmonious sex life is very important to oneself, to marriage, and to family. The famous psychologist Wu Zhihong once said: "Sex is not simply stimulation, orgasm and pleasure; it is very profound, and behind it is the desire for intimacy." Sex is the glue that binds the feelings of husband and wife. The harmony of sex life also directly affects the satisfaction and happiness index of this marriage.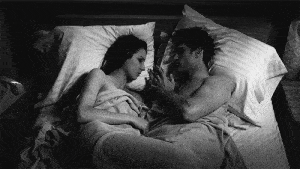 However, after a long time, repetitive postures and movements are inevitably boring. We need to change some new ways to continue to maintain this fun. For example: use some sex-helping sex toys. This is what I want to say to the friend at the beginning, if you are temporarily unable to get happiness from your husband, occasionally use toys to comfort you, don't feel embarrassed. You can not only use it alone, but also with your partner. In fact, many boys are very willing to try.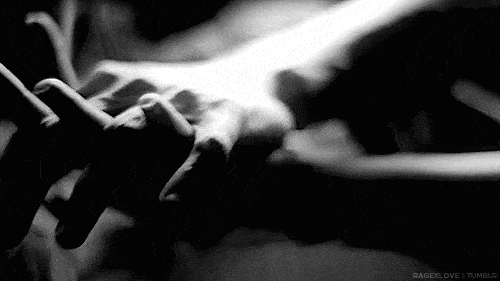 More and more Chinese women are gradually learning to please themselves. For example, my friend, Michelle, is 44 years old and is a sexual counselor. She is a heavy user of sex toys and has tried about 50 or 60 different toys in 6 years.
She uses sex toys not because she has a bad relationship with her husband. On the contrary, the two have been married for 20 years, and the frequency is 1-2 times a week, which may be more frequent than many young people. Once she said to me: "I often use toys, and sometimes I am bumped into by my husband. I will jokingly say that I will call you in when I am over. But most of the time, he will not be able to bear it and will just rush On me.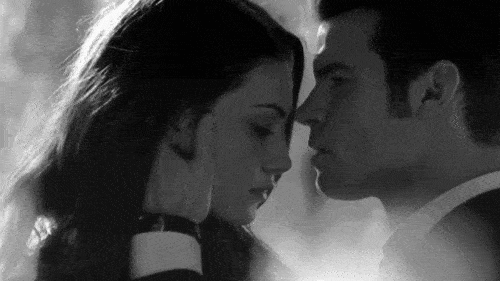 He is 48 years old this year. Both of us have a healthy mentality. Until now, we are still full of freshness, sweeter than many young lovers. "Another interesting statistic is: In 2010-2015, only 1/6 of women were willing to accept sex toys, but in 2016, the global sales growth rate of sex toys reached a crazy 51 times.
I think this is not only the advancement of technology, but also the maturity of thinking. When sex is no longer regarded as a scourge, this is a strong evidence that more and more Chinese women are gradually learning to please themselves.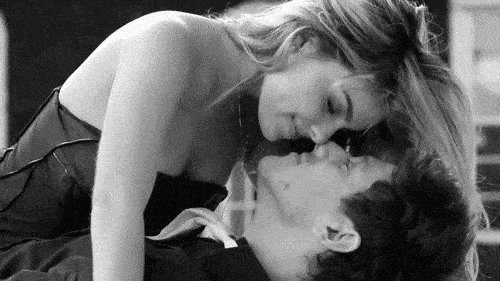 Of course, in the context of talking about sex change, the old and conservative concept of sex is a mountain, and it is not easy to change.